Robert Manger has always been there when our community needed him. In 1987, he joined the United States Marshals Service, where he served until retirement in 2011. Manger held and maintained a Top Secret Security Clearance for 20 years and served as an Inspector in Charge for the U.S. Marshals Service for 15 years. In that position he oversaw daily operations, including the dispensing and reconciliation of funds. During his tenure with the Marshals Service, Manger received 20 U.S. Marshals Service Performance Awards and a Distinguished Expert Award for Superior Shooting. He is a life member of the NRA.
Manger is a common-sense conservative Republican representing House District 101. He is Vice Chair of the House Appropriations and Budget Judiciary Committee. He also serves on four other important House Committees: Banking, Financial Services and Pension; Judiciary; Public Safety; and Veterans and Military Affairs.
Manger is a Realtor in the Oklahoma City Metro area.  A graduate of Del City High School, he holds a Bachelor of Arts degree in Criminal Justice from the University of Central Oklahoma and an Associate of Arts degree in Sociology from Rose State College.
Manger and his wife, Karlita, have been married 37 years and have lived in the same home in District 101 for the past 26 years.They are members of the Southern Hills Baptist Church. They have two grown sons: Jordan and Austin. Jordan and his wife, Britnee, have a 3-year-old son.
Manger was inducted recently into the Tinker Air Force Base 2020 Honorary Commanders Program as part of the the 552nd Air Control Wing.
Manger is a Board Member of the Mid-Del Tinker 100 Club.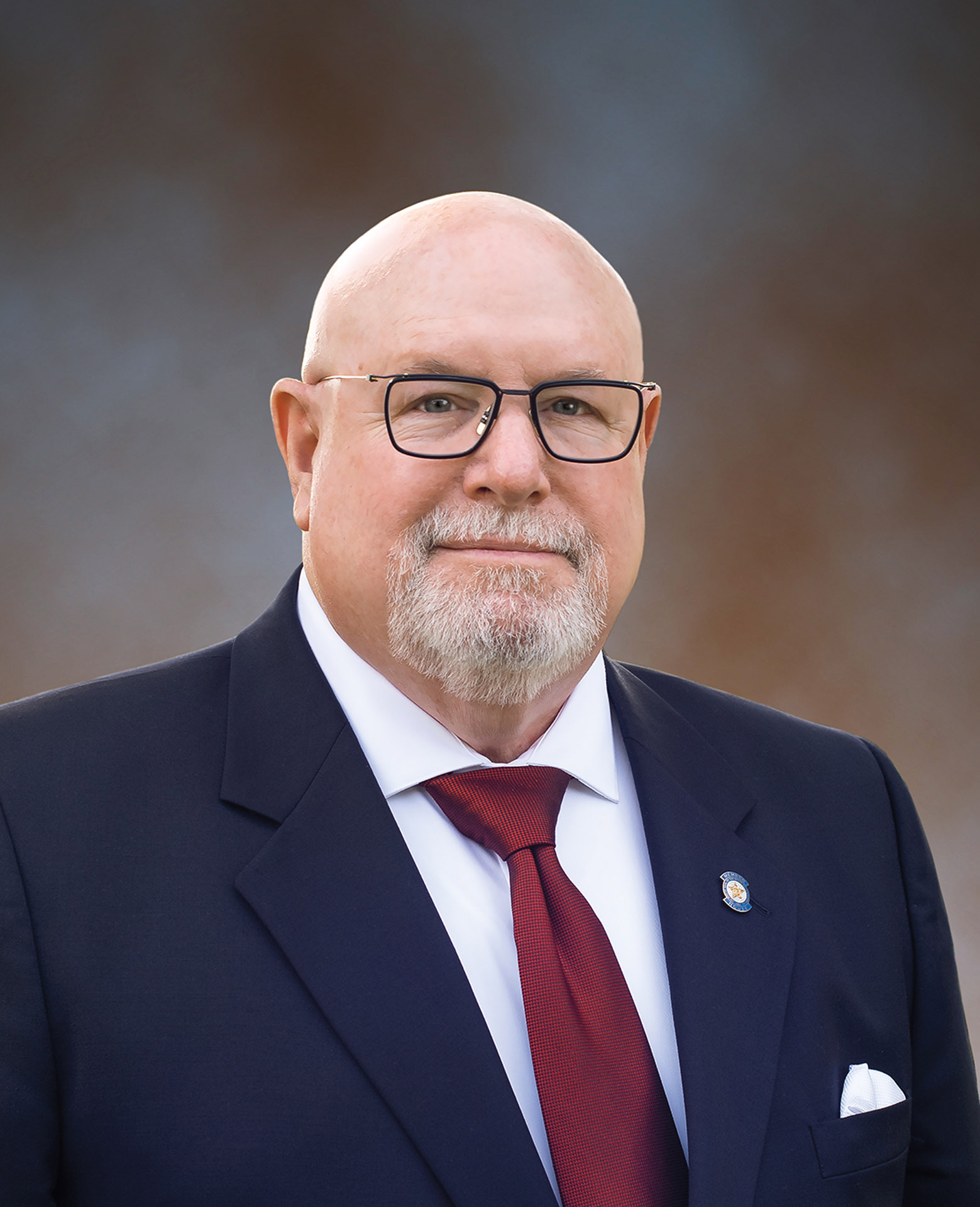 Strong Leadership for Tough Challenges
State Representative has a proven conservative record of leadership and accomplishments for the citizens of House District 101.
Representing All the People of District 1010.
Making Government Work for the People.
Keeping Government Accountable to the People.
Where do I vote? Can I get an absentee ballot? What are the registration deadlines?